THE BIRTHDAY FUN BEGINS IN
LHO birthDAY Schedule
We start the day with a Press Conference and Rally in Lafayette Square.
Next, a Walking Tour of Lee's "1963 ground zero" area – the neighborhood where the JFK Assassination had it's birth.
Walking Tour Conducted by: Rev. Jeffrey and his STRANGE TRUE TOURS of New Orleans.
Lunch "on your own" at Antoines.
Then we move on to Barnes and Noble for a book signing event with Judyth Vary Baker and Edward T. Haslam.
After the book signing a dinner with Judyth, Ed and Kris at a restaurant to be announced.
We finish the day with Lee's Birthday Party at Le Bon Temps Roule, Restaurant and Bar, on Magazine Street.
YOUR LEE HARVEY OSWALD DAY "HOSTS"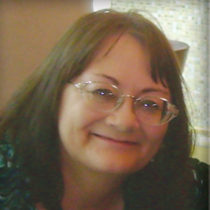 JUDYTH VARY BAKER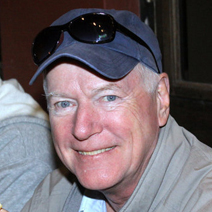 EDWARD T. HASLAM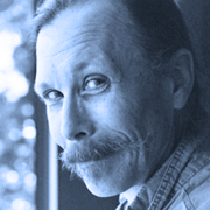 KRIS MILLEGAN
Our Next Lee Harvey Oswald Birthday Conference Will Take Place October 18 - 21, 2018